Who We Are
Berkeley Engineers and Mentors (BEAM) fuses science education with mentorship by leading weekly hands-on science and engineering lessons at local elementary and middle schools. We provide accessible science education to our local communities in hopes of inspiring students of all socioeconomic backgrounds to pursue careers in STEM.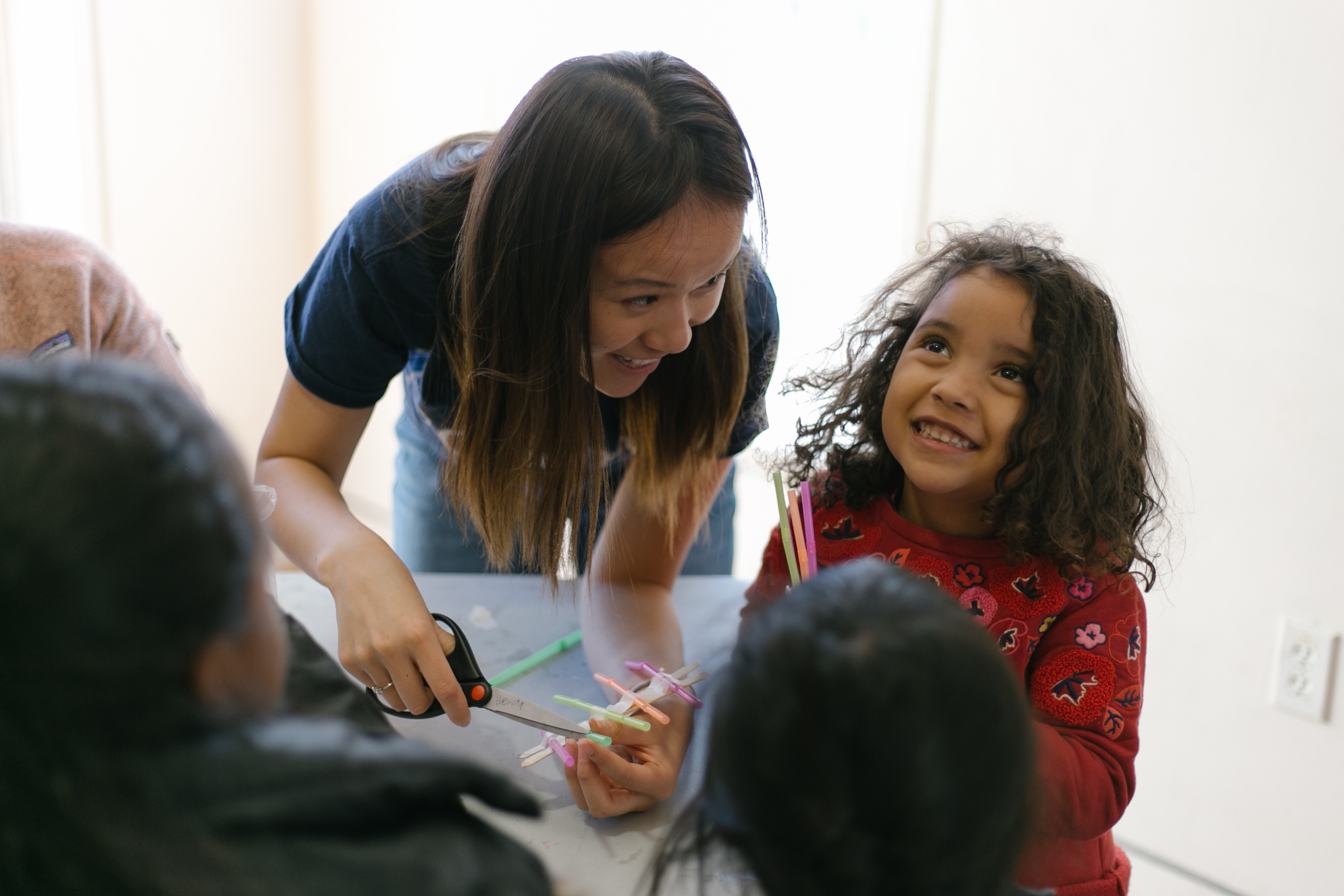 What We Do
You can find us at 17 elementary and middle schools in the Berkeley and Oakland area, teaching over 300 students a week with our engaging science and engineering lessons including prosthetic limbs, bottle rockets, strawberry DNA extraction, and much more!
Join the Family
Interested in being part of the BEAM team? Any questions? Our Spring 2022 Application can be found here, and be sure to check out our join page or Facebook for more information!